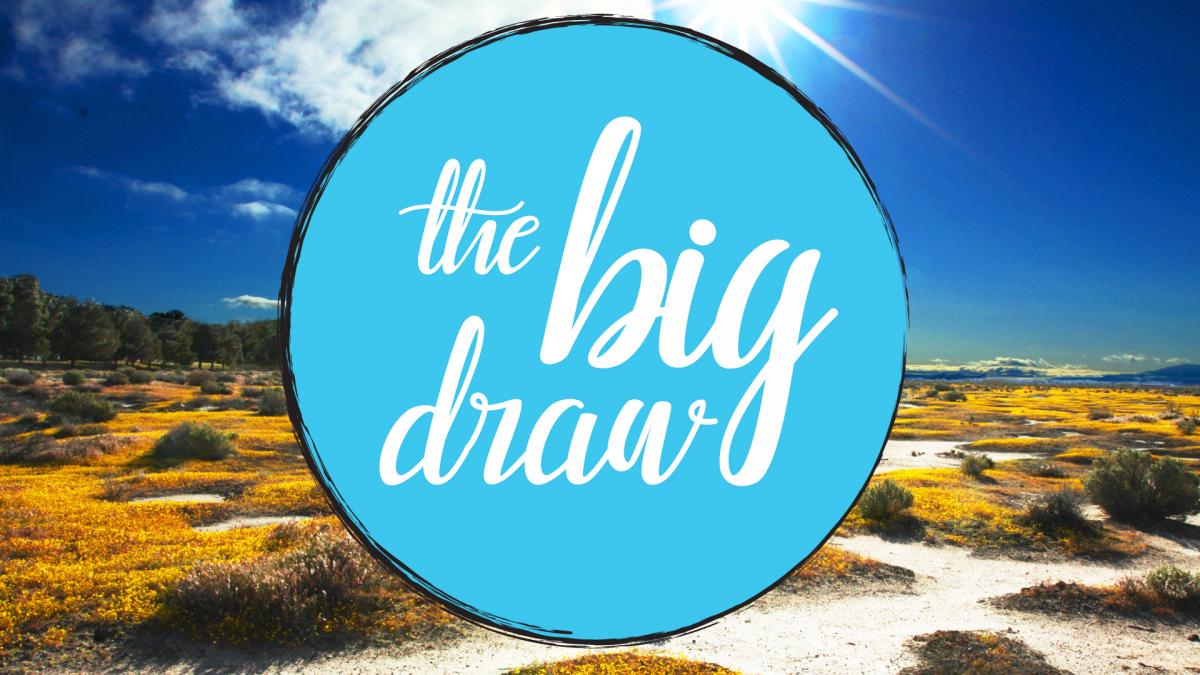 From the Antelope Valley College Art Gallery:
"The Big Draw-Saturday, October 29, 2016 from 11 am-1 p.m. Free and open to the public.
"Drawing is a universal language, connecting generations, cultures, and communities. Join us at the AVC Art Gallery on Saturday, October 29, 2016 from 11 am to 1 pm for a relaxed and fun collaborative drawing event in collaboration with the Big Draw LA!
"THE BIG DRAW LA is a regional celebration of the act of drawing. The Big Draw creates participatory opportunities for people of all ages to discover that drawing can help us: look more closely, inspire creative thinking, communicate with others, and have fun in the process.
"Ryman Arts launched the inaugural Big Draw LA in October 2010. Organizations of all sizes and kinds, from established institutions to small groups, are invited to sponsor, organize, or host an event during the month of October. Led by the Campaign for Drawing in London, the aim is to raise awareness of drawing's power as tool for learning, observation, creativity, and social and cultural engagement.
"Let's draw AV!"
—
The Art Gallery is located in Fine Arts Quad inside Building FA1, on the West side of the Antelope Valley College Campus, adjacent to the Performing Arts Theater.
Antelope Valley College Art Gallery
3014 West Avenue K
Lancaster, CA  91350
Hours  M-R: 9 am – 9 pm / F: 9 am – 2 pm